Van Ze Marée is a trading company who purpose one concept
with easy to permanent research of the quality.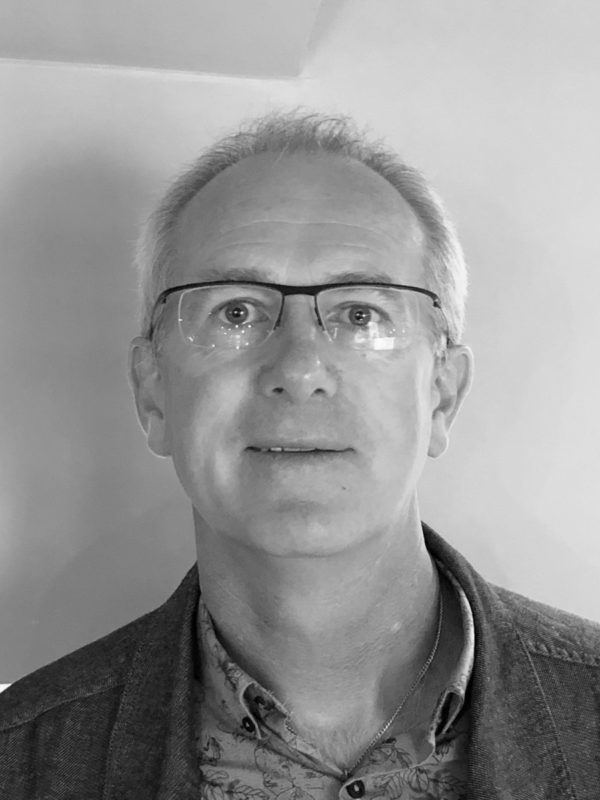 As a business, Van Ze Marée was founded in 2014 by Patrice Coublant, after 30 years spent in the seafood sector, of which 10 on behalf of a French supermarket group and 5 in a shellfish processing company of Ireland.
Born in Brittany with the sea as DNA and having family in the fishing community, Patrice developed a passion for this environment, the people and the products.
As a specialist of shellfishes, he offers you services of quality and an irreproachable rigor linked to his experience and background.
A simple and practicle concept
The aim of Van Ze Marée is facilitating french and international transactions due to its expertise. It responds to customer demands thanks to a wide international network that allows to optimise the supplying sources by taking the whole logistic aspect so that the role of the supplier is limited to production.
Thus, each professional benefits from a dedicated interlocutor that speaks the same language.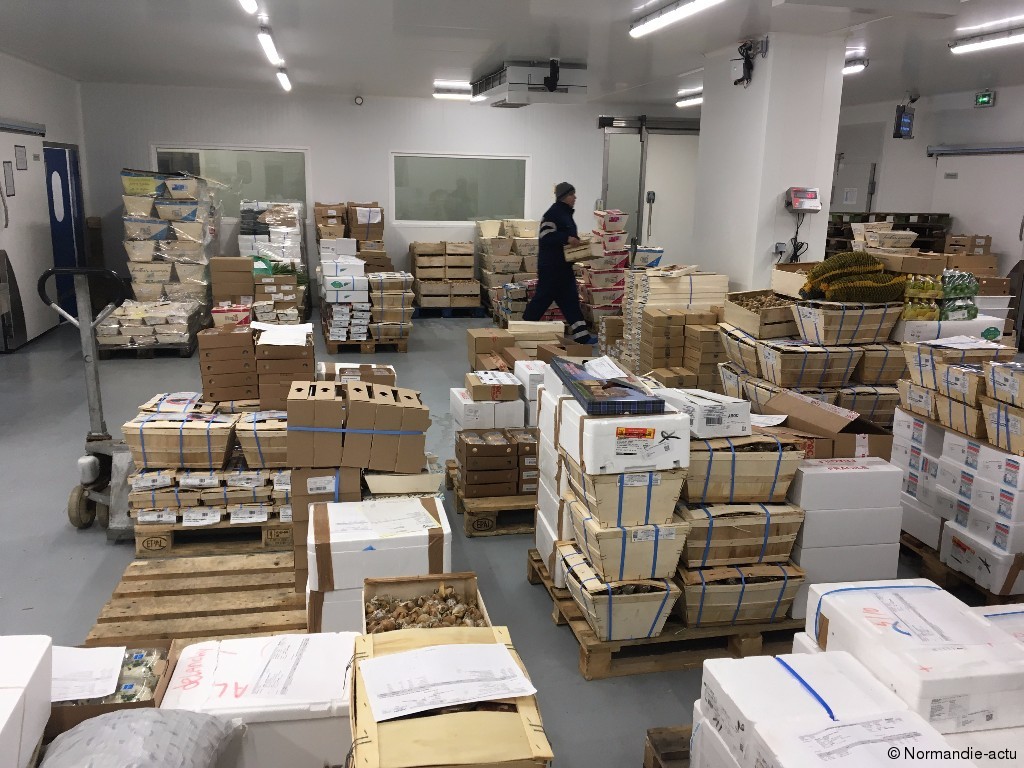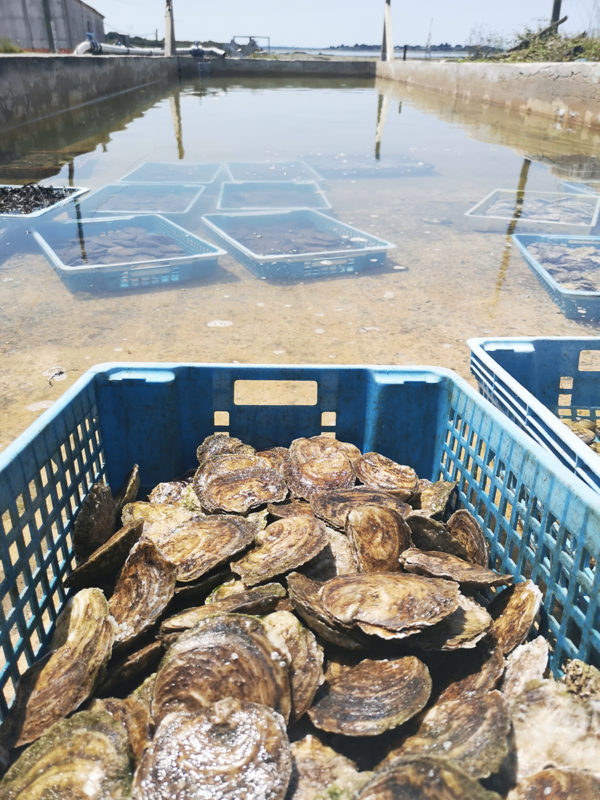 A permanent search for quality
The development of Van Ze Marée goes through the rigorous search of new suppliers respectful of the specifications, of the sector and close to raw materials. Although main of the actual suppliers are based in Ireland, the United Kingdom and France, Van Ze Marée studies each new supplying source.
Its European customers are fishermen, processors, fish and shellfish farmers, but also agrifood factories and seafood wholesalers. Patrice deals with supply and logistic for them, takes care of the transport providers, degroupage platforms and takes the whole reponsability of the quality chain and products safety.